Dr. Sandra Shakibkhoo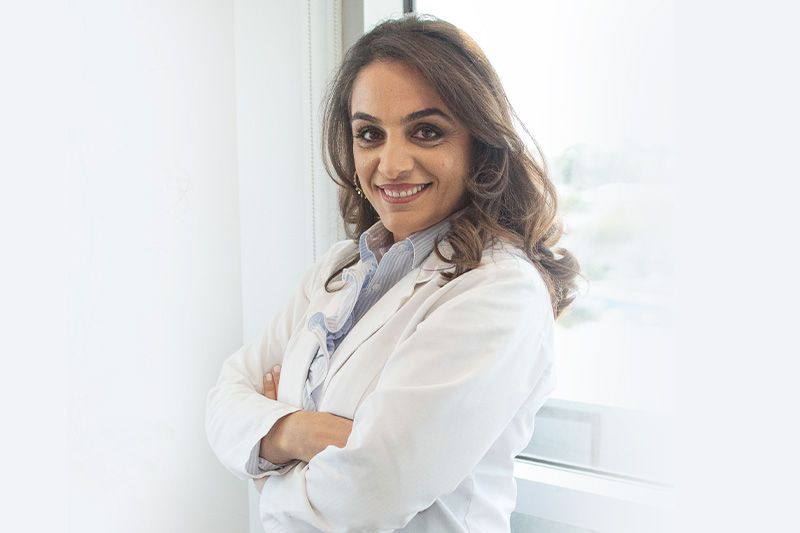 Background and Credentials
Dr. Shakibkhoo began her studies at UCLA as a Psychobiology major and transferred to the University of Southern California graduate with a dual Dental Hygiene and Doctor of Dental Surgery degree.
Dr. Shakibkhoo specializes in Cosmetic Dentistry including Invisalign, veneers, laser dentistry, porcelain fillings, implant restorations and complete makeover smiles.
She is a member of the American Academy of Cosmetic Dentistry, California Dental Association, and has taught at USC as a clinical instructor.