Dr. Elnaz Hendifar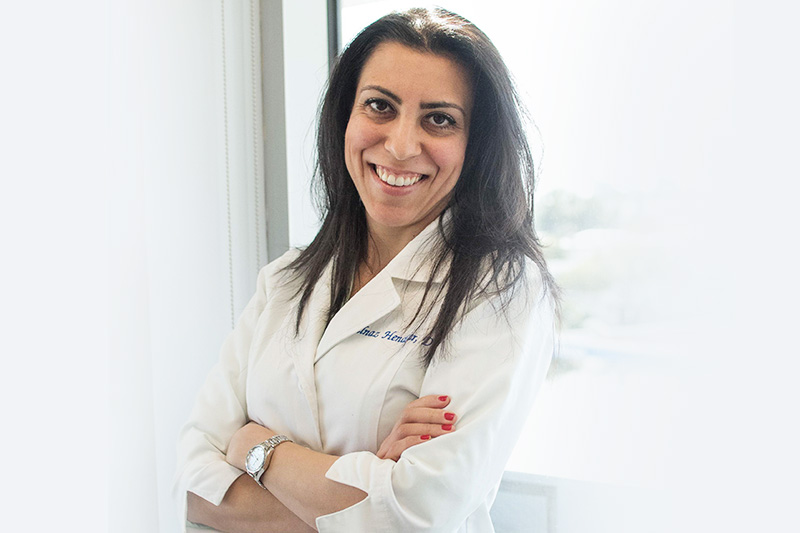 Background and Credentials
Dr. Hendifar first became interested in being a dentist when she had her orthodontic treatment as a teenager. After earning her bachelors degree in molecular, cell and developmental biology and her doctorate degree in dentistry from UCLA, she completed an additional residency with an emphasis in cosmetic and implant dentistry.
Dr. Hendifar strives for perfection and loves to combine the artistic and scientific sides of dentistry when treating patients. Her commitment to provide the best treatment and her friendly personality will help patients feel comfortable while in the chair.
Dr. Hendifar loves to workout regularly and enjoys spending quality time with family and friends.