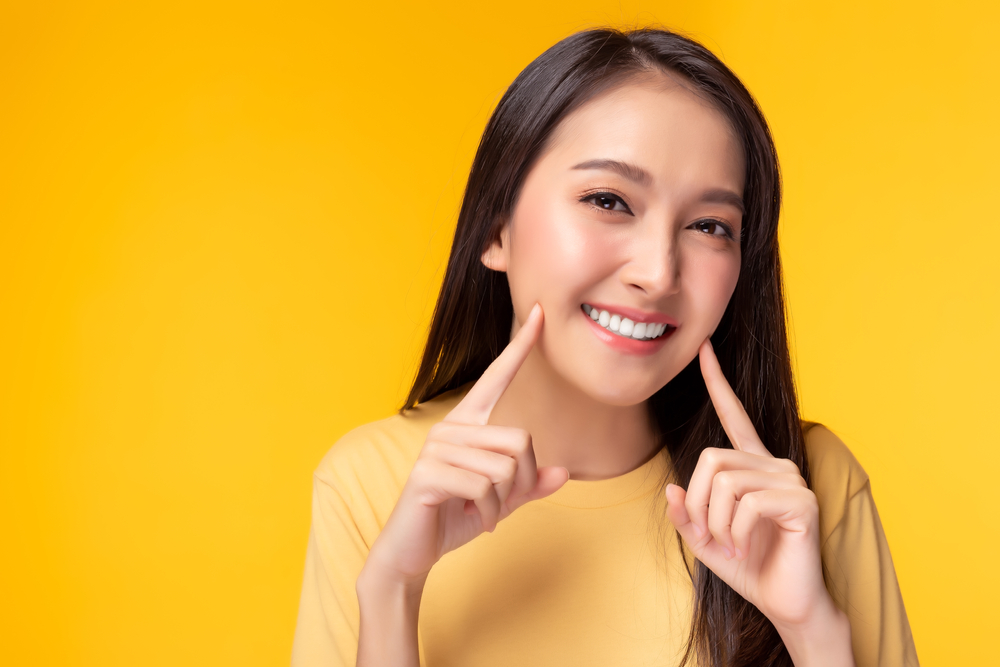 What to Expect With Dental Veneers in Los Angeles CA
Dental veneers provide a great way to conceal crooked, discolored, chipped, or worn front teeth. The ultra-thin shells of tooth-colored material can also be used to fix uneven gaps or large spaces between your front teeth that affect your smile, giving you an even and bright smile.
There are a few things to keep in mind before getting your veneers:
To qualify for veneers, your teeth and gums must be healthy and free from any signs of gum disease, tooth decay, or severe defects, such as malocclusion. That said, you may qualify for veneers if these problems are addressed first.
Porcelain veneers are applied by grinding down about 0.5 mm from your tooth enamel using a grinding tool before taking impressions (mold) of the teeth. Alternatively, no-prep veneers such as composite-resin or Lumineers (0.3 mm thick) can be bonded directly to thin teeth without any preparation.
Porcelain veneers are made from a mold in a process which varies in time of completion; please contact our office for more details.
Once the permanent veneers have been applied, the function of your mouth is fully restored, meaning that you can eat and chew normally. It may take a few days to get used to the repaired teeth, but any rough spots – due to the cement – should wear down within a week. You can also ask your dentist to smooth them out.
Traditional porcelain veneers last for many years. Taking good care of your teeth will help to maximize the longevity of your treatment. This includes not biting on hard objects (ice, fingernails, pens, or bottle/package opening), not chewing with the front/repaired teeth, getting treatment for teeth clenching or grinding, and wearing a mouthguard when participating in sports activities.
Final note
Before veneer placement, you will consult your dentist to discuss the best options for your case, and the number of veneers that should be placed depending on the condition of your teeth and budget. In some situations, it may be necessary to undergo other treatments before getting veneers, like using braces to correct uneven or crooked teeth.
Dental Veneers Treatment Near Me – Contact Us Today!
Are you interested in dental veneers? Contact our office today and schedule your appointment to discuss treatment options.