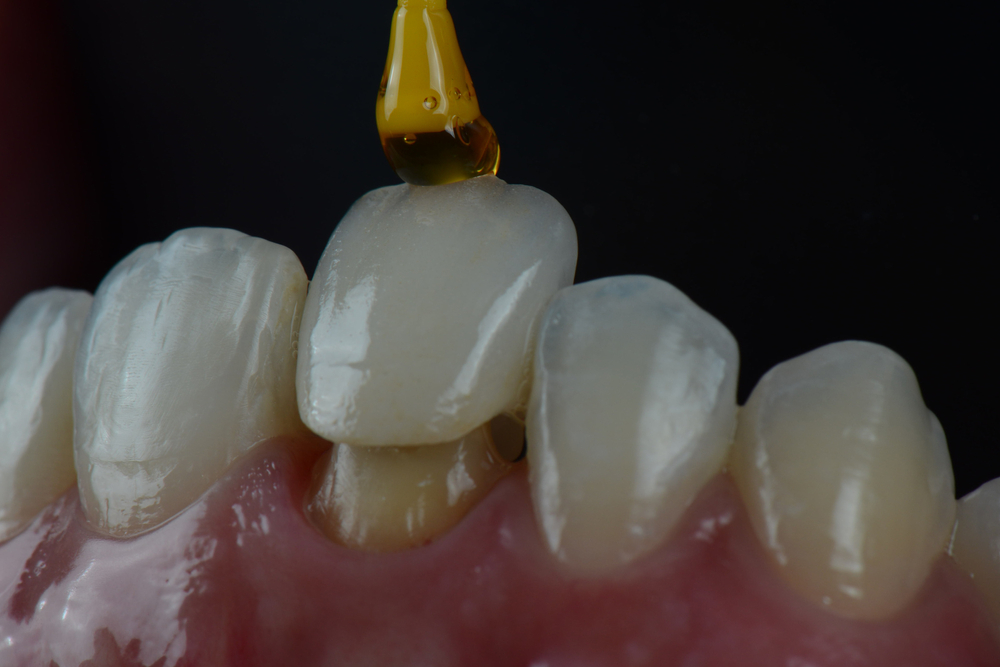 What to Expect with Dental Crowns in Los Angeles CA
Dental crowns are a popular treatment because they can be used to repair different kinds of tooth damage, including chips, cracks, fractures, decay, damaged fillings, and even to close small gaps between teeth. They can also be used with dental bridgework or implants to replace one or more missing teeth.
The Procedure
If you're a suitable candidate for crowns, the dentist will complete your treatment in two appointments. The first visit is for preparing the tooth for repair. Your dentist will first numb the damaged tooth before beginning any work. If the tooth is infected, the decay will be removed and the cavity thoroughly cleaned.
The dentist will then take digital impressions that will be used to create your custom tooth cap in a dental lab, making sure to match the color of your crown to that of your teeth, or use a different shade if you wish to improve your smile. A temporary crown will then be placed to help you eat properly in the meantime.
On your next visit, the temporary crown will be replaced with the permanent one, and properly fitted to "cap" the entire damaged or decayed area of the tooth. This will make it look and function like your natural teeth.
Advantages of Crowns
Dental crown placement is a painless procedure since the dentist administers a local anesthetic before starting any treatment on the tooth.
Crowns are custom-made to your exact needs, including the size, shape, and shade of adjacent teeth. The crown is designed using computer-aided design (CAD/CAM) technology and fabricated through milling a ceramic block.
While waiting for the permanent crown to be fabricated, you will be fitted with a temporary one to protect the teeth and prevent tooth sensitivity when eating.
When the procedure is complete, your dentist will advise you on how to care for your new tooth to ensure that it lasts forever. Proper care includes brushing regularly, flossing at least once a day, avoiding biting down or chewing hard foods and items.
To learn more about dental crowns and whether they're good for you, please schedule a consultation today.