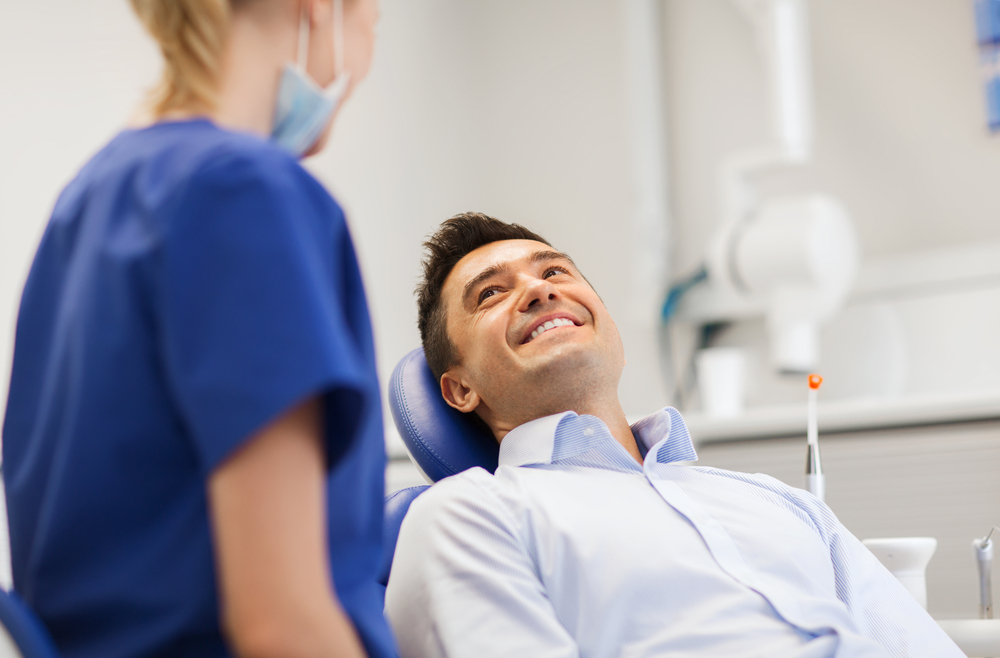 Emergency Root Canals Near Me, Los Angeles CA
As we all know, dentists offer a variety of treatments that can help preserve the health of your teeth. In some cases, you might require the help of a root canal specialist for peculiar treatments involving the root canal. At our practice, we have some of the best root canal specialists. Our experienced team can recommend the ideal procedure to treat your root canal issues and help restore your teeth and gums.
Who Is A Root Canal Specialist
Root canal specialists are dentists who exclusively diagnose, treat tooth pain and disease, and perform root canals. You may need a root canal specialist if you are feeling pain while drinking or eating hot or cold food and drink. You have one or more loose teeth. You notice pain while chewing or biting.
Procedure For Root Canal Specialist
Our root canal specialist starts by taking a series of X-rays of the affected tooth. A local anesthetic is administered that helps to numb your infected tooth and the surrounding gum. Our dentists will put a rubber sheet around the tooth to dry during the procedure. Our team will open your tooth through the crown, the flat portion at the top, to locate the soft tissue at the core of the tooth. Our specialist will take out any infected pulp that is left.
After the pulp has been taken out, our specialist dentist enlarges and cleans the root canal. The tooth is closed with the use of a temporary filling. Our specialist removes the temporary filling at your next visit, and medicine within the tooth and the root canal filling will be placed. Our specialist might suggest placing a crown on the tooth to safeguard it.
Furthermore, our specialist will decrease the size of your tooth and use the crown to replace what has been removed. A mold of your tooth is taken to ensure that the crown is the right size and shape and fits your tooth perfectly. When fitting the crown, cement is utilized to glue the crown to the trimmed-down tooth.
Emergency Dentist Me – Contact Us Today!
Are you in pain and looking for an emergency dentist near me? Contact our office today to make your appointment, and discuss your treatment options.